Biological Use Authorizations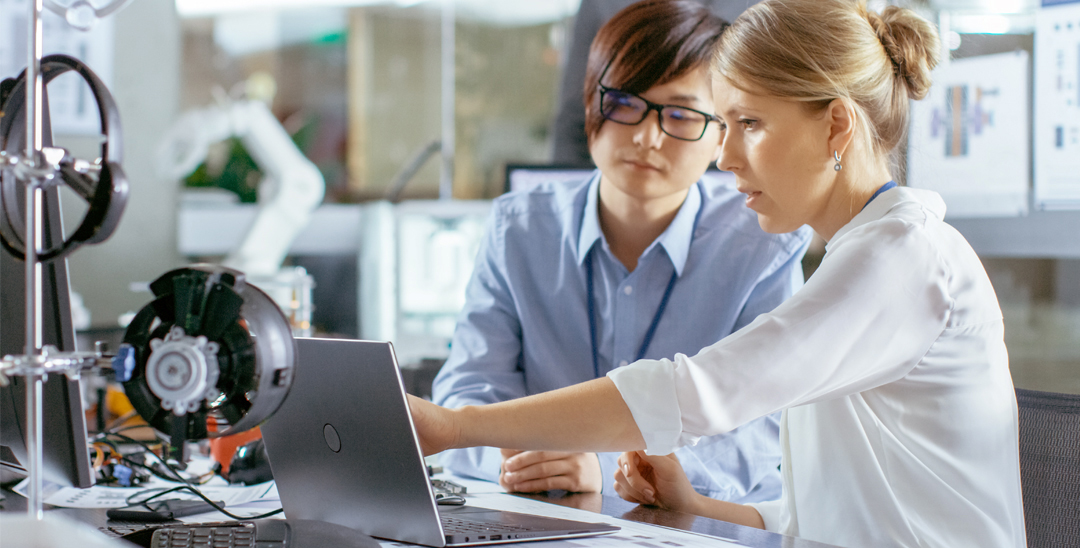 Our biosafety solution offers an efficient way to manage biological use and reach compliance. Campus researchers, Institutional Biosafety Committee (IBC) members, and EH&S staff all have access to different components of the system based on their job functions so that every contributor can accurately and actively manage biological use authorizations (BUAs) from start-to-finish.
Benefits
Easily track comments between EH&S staff and researchers to facilitate revisions and expedite the approval process.
Customize your Biological Use Authorization form, emails, and renewal intervals to fit your campus's specific needs.
Efficiently manage and document committee reviews with the IBC meeting agenda builder feature.