Transform Your Ergonomics Program through Data-driven Decisions Tracking ergonomic assessments and training, prioritizing risk, managing cases, and analyzing trends are challenges many organizations face. The RSS Computer Ergonomics solution provides for all these needs in one easy-to-use online experience.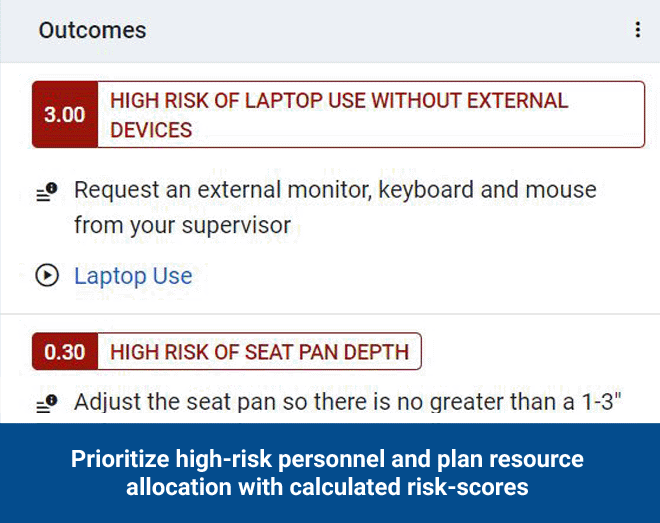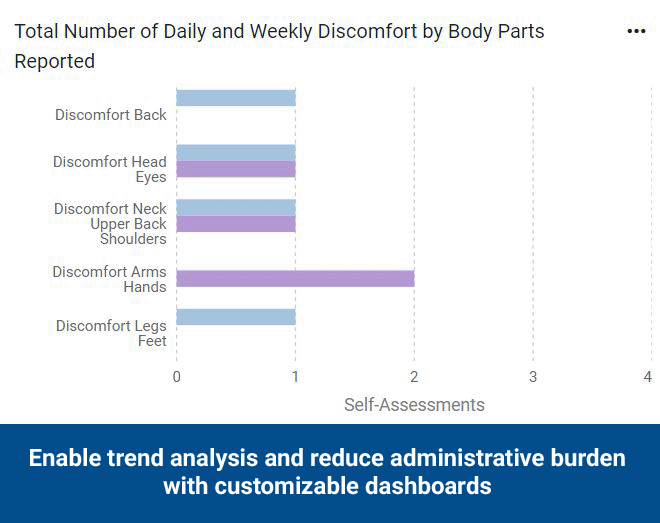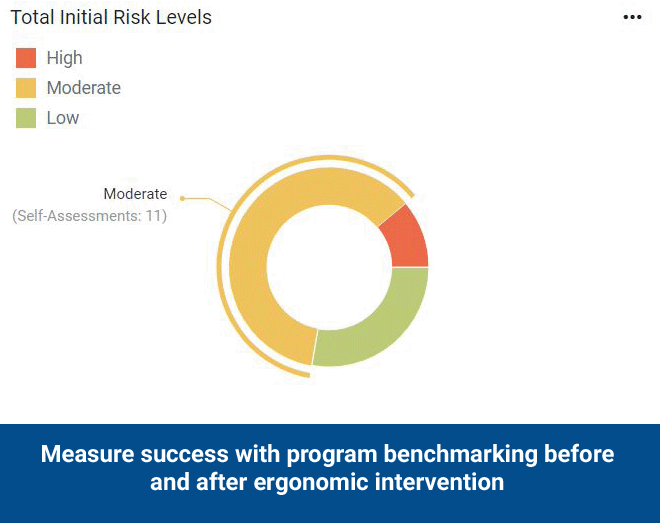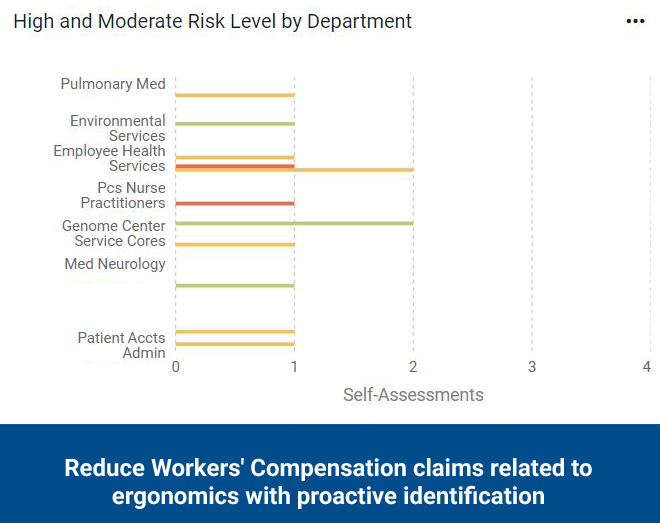 Flexibility to Fit Your Organization
Once assessments have been assigned, the job isn't over. RSS provides critical tools to help your organization complete all parts of the risk management process, from initial assessment to professional evaluation to corrective measures and re-evaluation.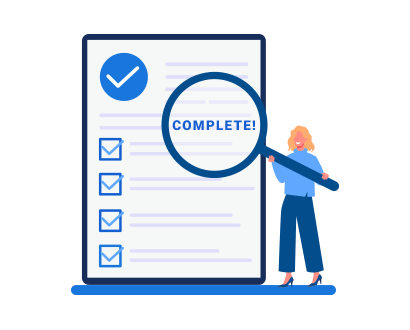 Increase Completion Rates
Track outstanding assessments with easy-to-view status pages
Risk Reassessment
Assign follow-ups to track effectiveness of intervention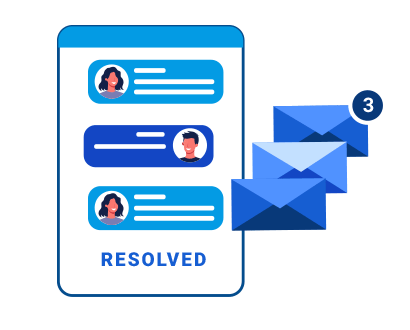 Next-step Notifications
Automated emails and system notifica- tions increase next-step follow-through
Risk Assessment Follow-through Made Easy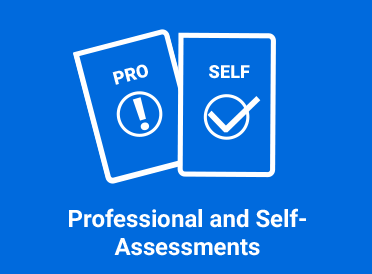 Risk scores help determine when professional help is needed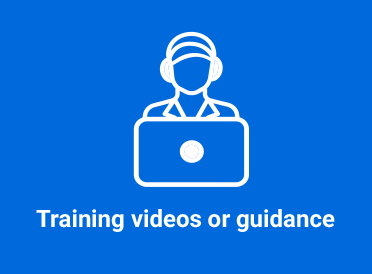 Provides resources for training as part of assessment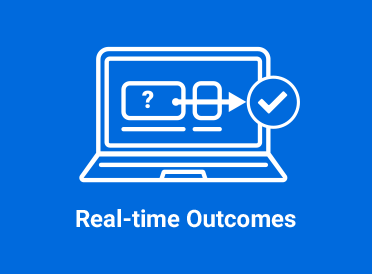 Corrective recommendations offered during and after assessment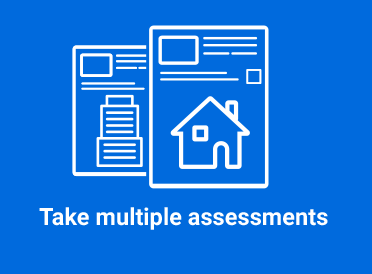 Provide worker safety for office and home workstations
Get in touch!
Would you like to know more or have something to share? We'd love to hear from you!
Contact us