Field Safety Plans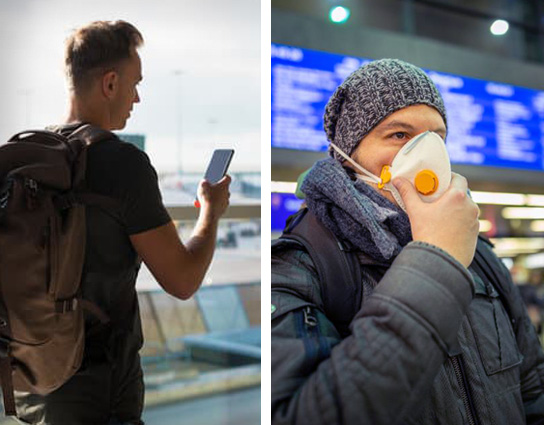 Our solution provides researchers and teachers involved in field research and training the ability to create and easily share a field safety plan with trip participants. The easy-to-use template identifies important information like location-specific hazards, local medical facilities, and emergency contact information for all participants involved. Trip organizers and participants can embark on their trip with peace of mind, knowing that they have effectively planned and prepared for the potential risks their staff or students may encounter on their journey.
Benefits
Organization-specific template allows for consistency and easy creation of a plan.  
Completed plans are accessible from mobile devices.
Plans can be accessed with or without an internet connection.