Hazardous Waste Disposal and Tracking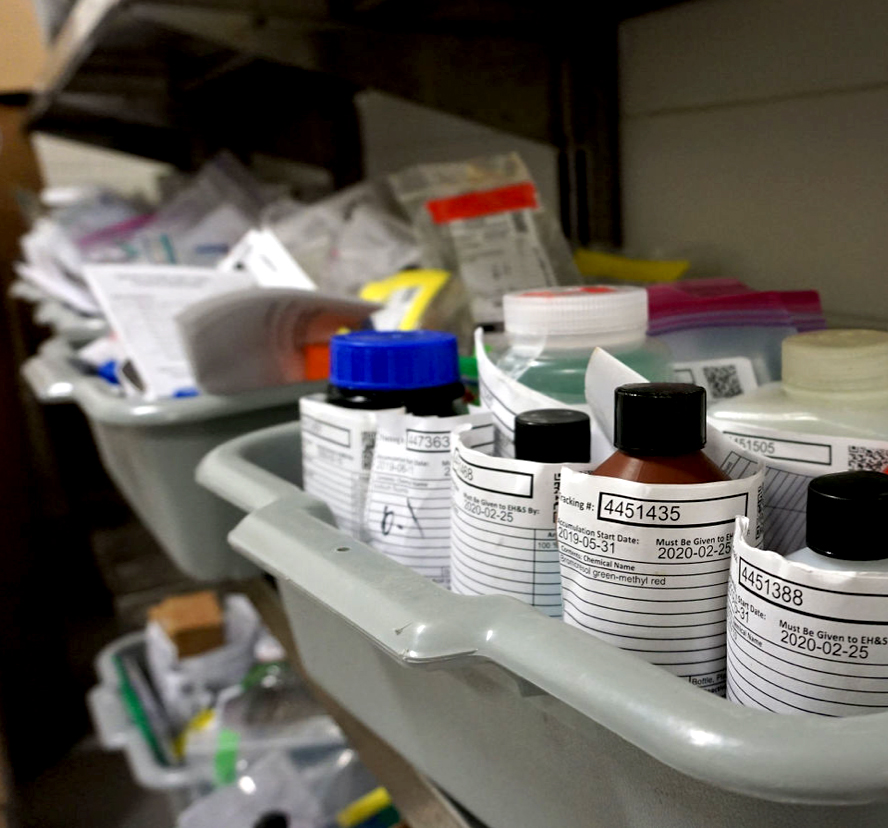 Eliminate manual processes and simplify the management of hazardous waste on your campus. Our solution provides a single interface for waste generators and waste management professionals to easily manage each step of the process from tag creation to consolidation and shipment offsite. Pickups are streamlined and critical data is readily available and easily accessible.
Benefits
Manage five types (chemical, biological, radioactive, mixed, and universal) of hazardous waste with one system.
Quickly generate compliant waste labels with templates.
Automated alerts remind you when waste has reached the maximum number of days in accumulation.
Manage your campus' waste pickup schedule from your mobile device.
Reduce the need for data entry with mobile and batch scanner compatibility.