Incident Reporting and Prevention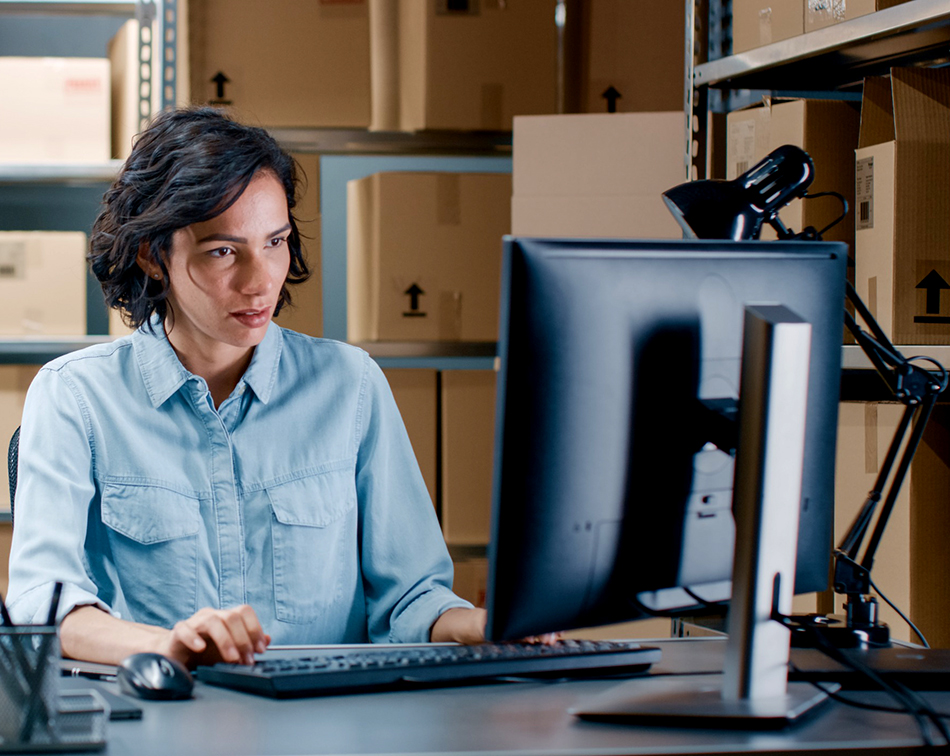 Our electronic solution streamlines the state injury report process (e.g., Cal/OSHA 5020 form), allowing workers' comp administrators, supervisors and department representatives to efficiently submit, monitor and resolve initial cases. Take advantage of the option to integrate with your third-party claims management system to allow for seamless, timely submissions. Our solution also documents root causes and preventative actions and tracks trends, giving you the tools you need to reduce risk on your campus.
Benefits
24/7 access from desktop or mobile.
Incident tracking and assignment of preventative actions and due dates to reduce follow-up delays.
Electronic claims submissions to a third party claims management system.
Aggregated trending data to help you develop a targeted campaign or mitigation strategy to prevent future injuries.