Inspections and Audits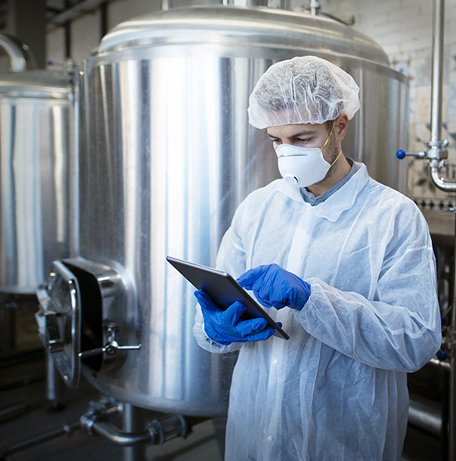 Whether you perform food inspections, EH&S-led audits, or radioactive material surveys, our solution is strategically designed to accommodate the wide variety of inspection types performed at college campuses. The intuitive mobile app allows for the quick collection and documentation of issues even when Wi-Fi is not available. Information captured is then available on the desktop portal where users can quickly resolve findings, engage in a dialogue with the inspector, and view their overall compliance. Administrators have access to a robust data warehouse where they can view trending issues and track compliance data for their institution, department, researchers and much more.
Benefits
Flexible format to accommodate most audit and inspection types.
Efficient data collection on any mobile device.
Analytics dashboard for viewing key performance indicator information.