Lockout/Tagout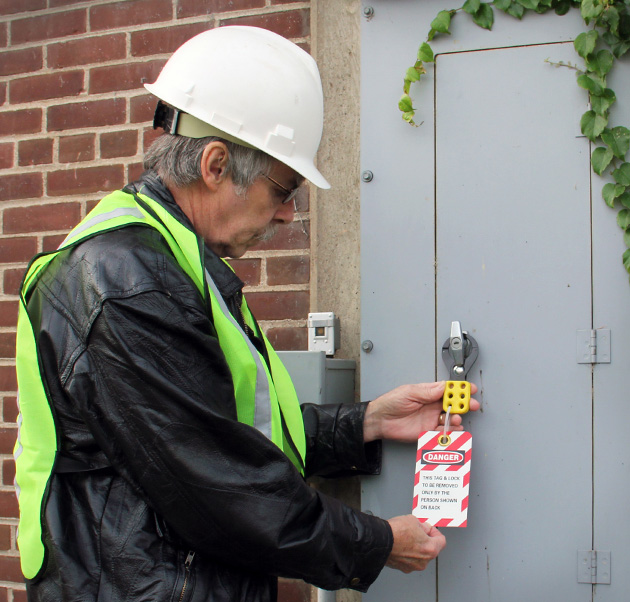 Provide facilities professionals with the tools to develop proper lockout/tagout practices and procedures using our flexible and intuitive mobile app. You can choose to use our preloaded templates or create your own customized template. Your workforce will have real-time access to procedures that can be created, updated, and accessed instantly from their mobile device, even when Wi-Fi is not available.
Benefits
Attach photos and annotate important details within the mobile app.
Add asset numbers, barcodes, and geolocation data to a procedure to quickly search and identify equipment.
Easily share and clone procedures across your organization.