Respirator Medical Evaluation Questionnaire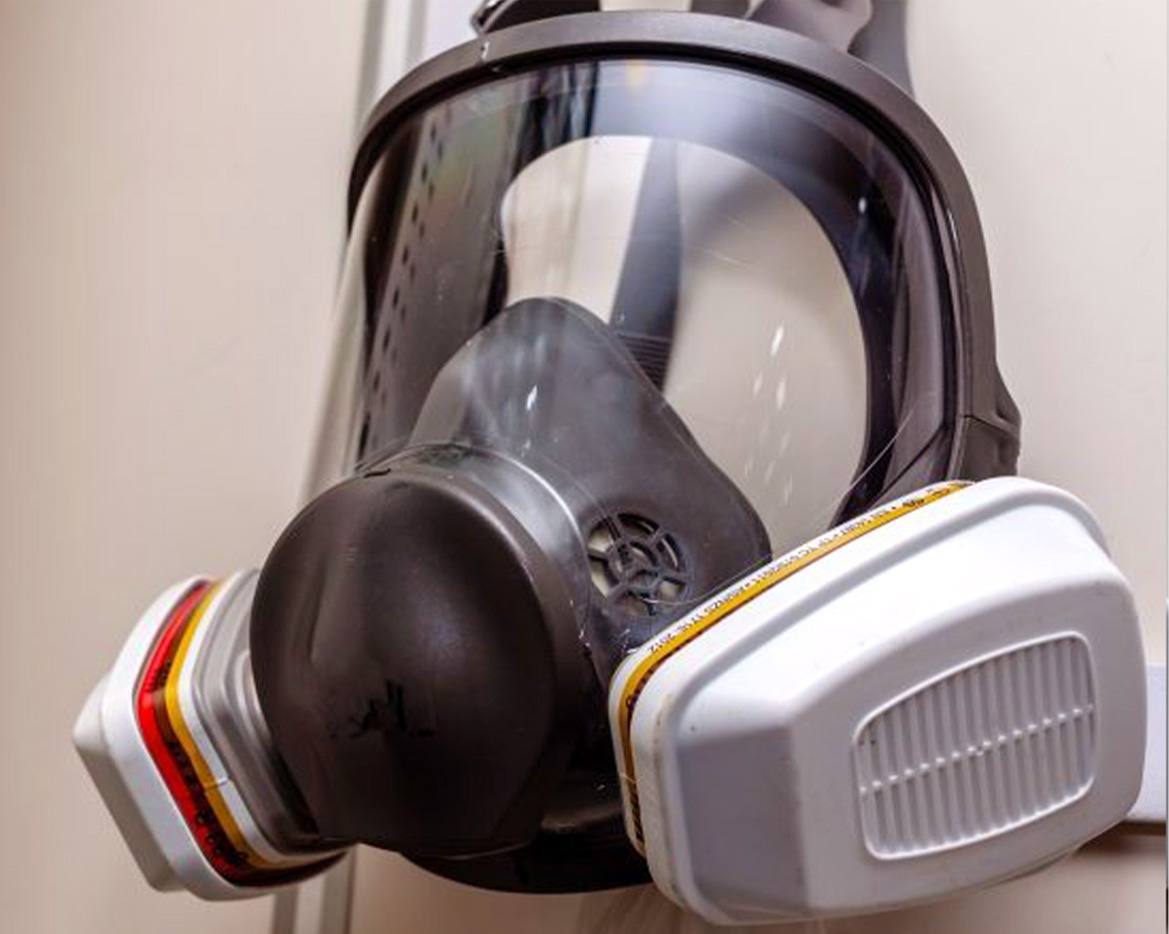 Our solution provides an electronic version of Cal/OSHA's Respiratory Protection form, 29 CFR 1910.134, which helps reduce the downtime between questionnaire submissions and respirator fit testing. The days of faxing paper forms to obtain medical respirator clearance are over! Our easy-to-use online template lets users indicate general medical conditions and select a respirator type. Upon completion, the information is routed to the appropriate EH&S or occupational health professional for review.
Benefits
Accessible from a mobile device.
Integrates with our occupational health surveillance system.
Complies with the OSHA Respiratory Protection Standard.