A Better Solution for Chemical Inventory Management
Risk and Safety Solutions built the chemical inventory management solution with the unique needs of academia, healthcare, and industry in mind. The management solution adds intuitive design to a comprehensive set of features for an unmatched inventory management experience.
The Features You Need, the Simplicity You Want

Ability to import existing data
Mobile app for day-to-day inventory management
SDS search and management
2D and RFID barcoding capabilities and reconciliation
Chemical database with over 1 million verified chemical records
Role-based hierarchy for inventory and reporting access
Auto-generation of door hazard signs
Annual inventory certification
Ability to create and export custom data sets
Out-of-the-box compliance reporting
Track and Reconcile with RFID Tag Technology
Barcode scanning functionality on mobile to conveniently locate a container
Easy inventory reconciliation with 2D Barcodes and RFID tag technology
Analytics
View chemical data by building, room, hazard class, owner, and many more customizable filters
Reporting is fast and easy with the ability to view and export HMIS, CERS/CUPA, CFATS, SOP compliance, and environmental reports
Keep you organization safe by analyzing MAQ reports within a robust portal for managing your chemical facilities and control areas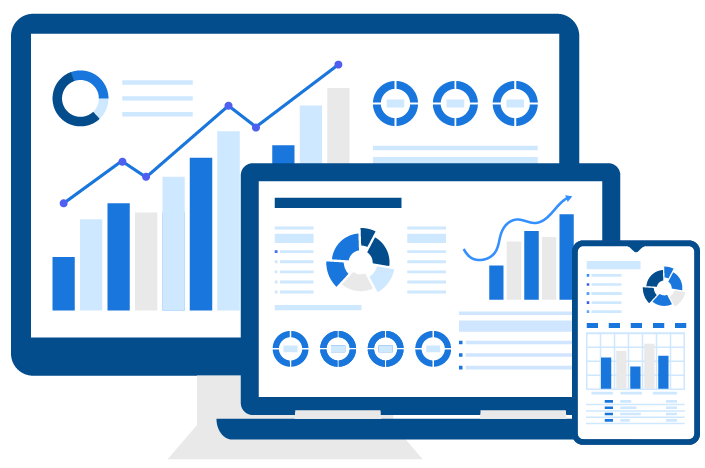 Efficiently Managing MAQs
Calculate chemical MAQs for multiple control areas and occupancies in your multistory buildings, including outdoor storage areas, basements, or even sub-basements.
Efficiently manage your fire code hazardous chemical limit compliance.
RSS Marketplace
Our newest addition to our chemical management solution, RSS Marketplace offers a seamless online shopping experience and gives your store owners the tools to manage their business better.
It also easily integrates with your procurement system!
Purchasing Made Easy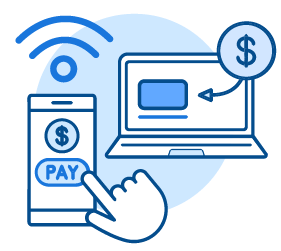 Stockroom managers set prices and manage inventory display information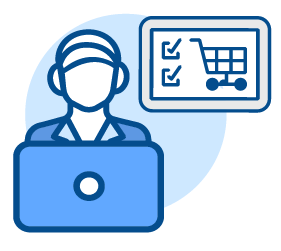 Customers add items to their cart and check out using verified accounts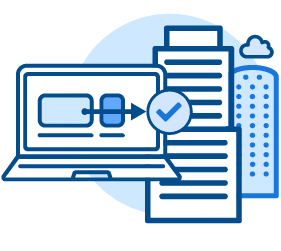 Ordered chemicals are added directly into the lab's online inventory
Helps prevent over-ordering by providing materials-on-hand and chemicals-on-order during checkout
Reduces the administrative burden on research staff by eliminating manual and duplicative data entry
Helps maintain compliance by checking MAQs prior to transfer from stockroom to inventory