Rounding and Inspections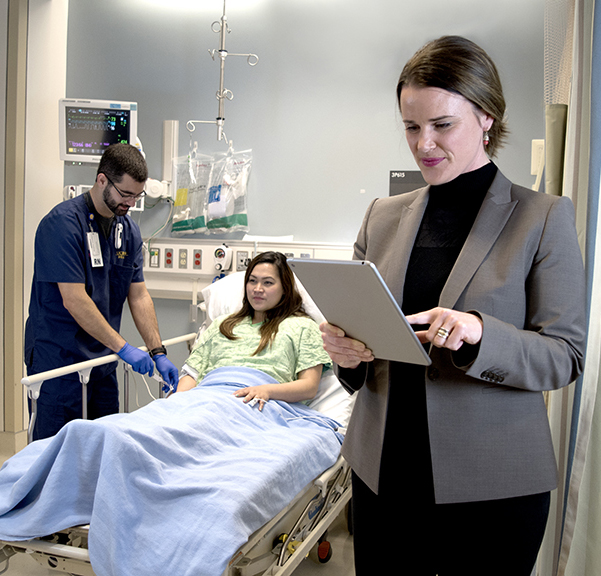 We've strategically designed solutions to accommodate the wide range of rounding and inspection types performed in hospitals. Our intuitive mobile app allows you to quickly collect and document issues during your rounds. Information captured on the mobile app is then available on the desktop portal where users can quickly resolve findings, engage in a dialogue with the safety coordinator, and view their overall compliance. Drive improvements through data collection and analysis using our robust analytics and reporting framework to better prepare your unit for their next regulatory inspection.
Benefits
Flexible format to accommodate any medical center audit or inspection.
Efficient data collection on any mobile device.
Analytics dashboard for trend analysis and to view key performance indicator information.