Pesticide Application Plans in One Simple Solution
Applying pesticides on school grounds, ag land, and other sites is challenging for applicators as they work within strict regulations and balance usage against protecting public health and the environment. Our solution helps applicators make smart decisions about how and when to use pesticides and provides an online solution that automates the regulatory reporting process.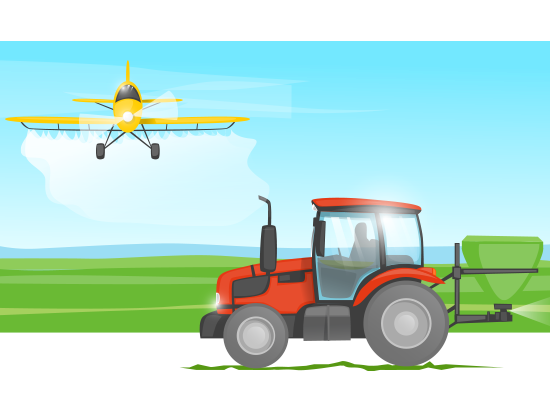 Planning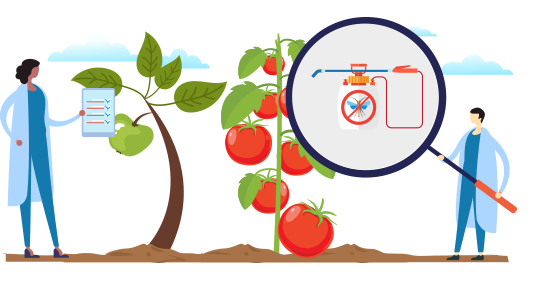 Provides applicators with helpful information such as weather, pesticide product information, and site details. Includes access to CA pesticide library including hazard & risk information.
Management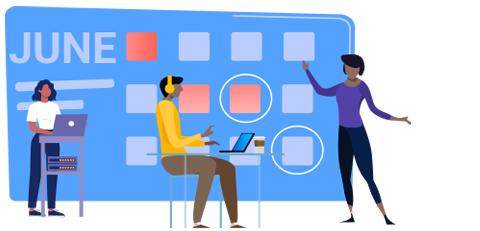 Elevated roles allow IPM Coordinators to:
See all plans in their jurisdiction
Monitor statuses of plans at a glance
Easily review the reporting queue
Compliance Simplified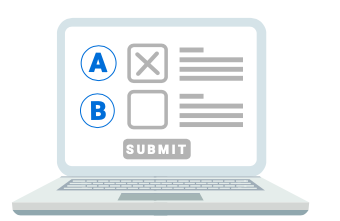 Enter Details
Select the type of plan and enter site and pesticide use information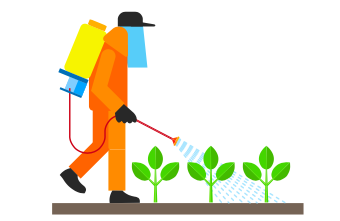 Apply
Perform the application at the planned site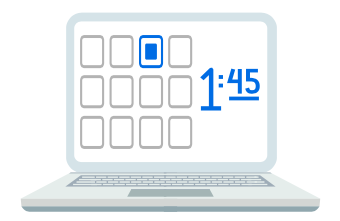 Complete
Complete the application plan to prepare it for automated submission
Analytics
Applicators can quickly track their pesticide usage by location to help visualize types and quantities being applied
Helps inform decisions about application intervals and the amount and type of pesticide to use during future site visits