Standard Operating Procedures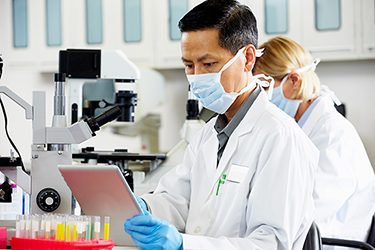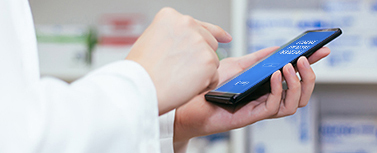 Make it easy for your staff to follow protocol by providing a centralized source for the latest approved standard operating procedures (SOPs). Our solution makes SOPs accessible online and offline from a desktop or mobile device, so the information is always available. Choose from our library of templates or create your own to fit your organization's needs. Our solution gives you the ability to manage a variety of procedures, such as equipment operation, handling of chemicals, and research safety, all from a single central access point.
Benefits
Access saved procedures with or without an internet connection on your desktop or mobile device.
Easily share and clone procedures across your organization.
Include photos and use your mobile device's GPS to add geolocation data.