Scaling Research Operations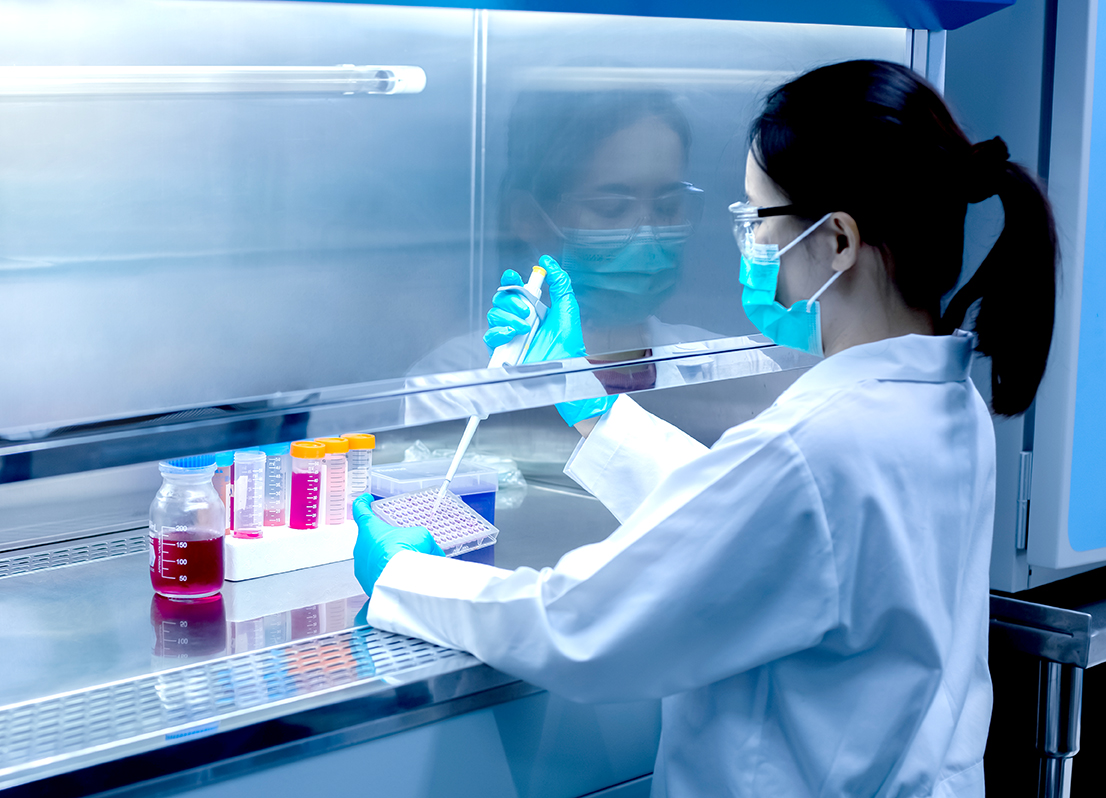 Whether you continue to pursue reduced-capacity research or are considering how to safely reopen your laboratories amidst an infectious disease outbreak, our mobile app can help you establish your new standard for working conditions.
Our solution allows safety professionals to communicate the best protocols for scaling activities to researchers, facilitating adherence with public health guidance. With our analytics and reporting portal, it's easy to see where each lab is at in the ramping-up process. It also provides insights to those labs who may need additional assistance with hazard mitigation strategies.